Thinking of changing and adding more style to your man cave? Better check out these cool ideas that will make your man cave the envy of others.
8. Chair  Ideas
Everyone wants a chair that is comfortable to sit in, but to make it better, why not transform your old tire into a chair? Just like this one:
And if you're big on games, try this Mini Cooper chair that will maximize your gaming experience.
7.  Table Ideas
Of course, when you have a chair, you're going to need a table, but not just any table. Check out this tire inlay coffee table that goes perfectly with that tire chair.
Or this tire table that has a compartment to put all your gaming needs.
And, if you have too many tools that you don't use anymore, try recycling them into a cool looking table. Just like this one:
6. Coat Hanger
Don't know where to hang your coats and jackets? Try using your old wrenches as a coat hanger to fit the over look of your man cave.
You could also transform old valve covers into hangers.
5.  Bar Ideas
The bar is one of the most favored parts of a man cave. So to make yours the best, why not try making a tank bar?
And, top it all off with this cool truck stop bar décor. We bet all of your friends will be amazed when they see this.
4. Bathroom Ideas
Don't forget about your bathroom! Here is a cool idea that will replace your boring old sink! Tire sink! Thanks to this, washing your hands will be more fun!
Not feeling the tire sink? Try this toolbox sink!
You can also recreate your toilet with some unused engine and personalize it with you favorite car make. 
3. Grill and Fridge
A man cave will not be complete without a cool fridge to keep all your favorite drinks chilled and a nice mean grilling machine to cook your favorite hamburgers.  Take a look at these grills and fridge for some cool inspiration.
Check out this Snap-On Freezer!
2. Car Wall Decors
Dull walls? Tired of looking at plain and boring walls? Make it more fun and cool by adding not just any décor but car décor! What's fun about this is that you could just recycle old car parts that you don't use anymore.
If you don't have old car parts to use, you can also do some car artworks on your walls.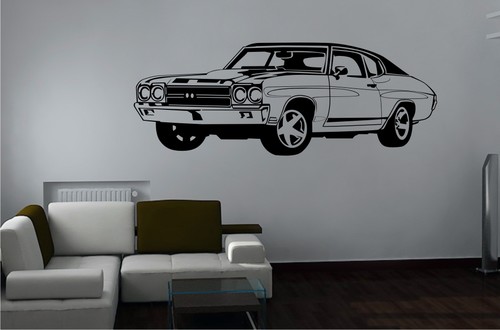 1. Extra Space Ideas

Need more space in your man cave? Check out this tailgate that seems like a wall décor but can be used as a bench or a work bench.